Digital Marketing Course in Udaipur
Are you Looking for the best digital marketing course in Udaipur from the best Online marketing training institute? If yes then yourself are at the best place in your city. World SEO Services is Here for your help. Now a day the market online advertisement is growing day by day in Udaipur. We provide advanced professional job oriented training in our online advertising course.For the complete online marketing course details Like batch timing, course fee & future career opportunities, etc.In our online Digital Marketing Training, we provide you with job-oriented advance online marketing professional courses.
SEO Course & Training (Search Engine Optimization) for increasing business through organic search results.

PPC Course & Training (Pay per Click) training Course to generate instant business through search engines & Other Platforms.

SMM Course & Training ( Social Media Advertising) to get instant response on your Page likes, post likes, and getting business from social media through sponsored Ads.

ORM Course & Training (Online Reputation Management) for managing a business reputation online.

Email advertising course to increase business reach using Outbound advertising techniques.

Google Adsense Course & Affiliate Marketing Course to earn money online at home etc.
What is Digital Marketing?
According to Neil Patel, Sourav Jain, and most of the best digital marketers, Digital marketing is a promotion or advertising of the brand, services, and products by using electric media. In other words, it can be expanded as advertising with the help of digital technologies like the internet, mobile, or any other digital medium. Apart from the internet, mobile instant messaging, electronic billboards, mobile apps, wireless text messaging, digital television, podcasts, and radio channels, etc are some other examples of Digital Marketing. Digital Marketing is very pervasive it provides the customers with all the information whenever they want and from any corner of the world. Therefore, it has become one of the most important platforms of advertisement for the business owner to make their services or product reach directly to the customers. Internet advertising can be done both online and offline.
What is the Jobs Opportunity in the Digital marketing Field at Udaipur?
During our Digital marketing course in Udaipur, we will also guide you about a digital marketing career. After completing the course you can get an entry-level job in the digital marketing industry & after getting more experience you can improve (Form entry lever to the top-level job) your job profile. Based on your experience and your skills you can get the following job profiles;
Digital Marketing Executive – As a fresher, you can start your career as an online advertising executive. You will work with the team lead & do multiple tasks like online research, content development. Digital Marketing Specialist – After getting a 2 or 3 years' experience, you will be promoted to a specialist position such as SEO expert or PPC Expert, etc. Team Leader – After becoming an expert in your field like SEO or PPC & getting 3 to 4 years' experience, you will be working as a Manager or Team Leader like SEO Manager, PPC Manager, etc. You will work as a manager & another executive will work under your guidelines.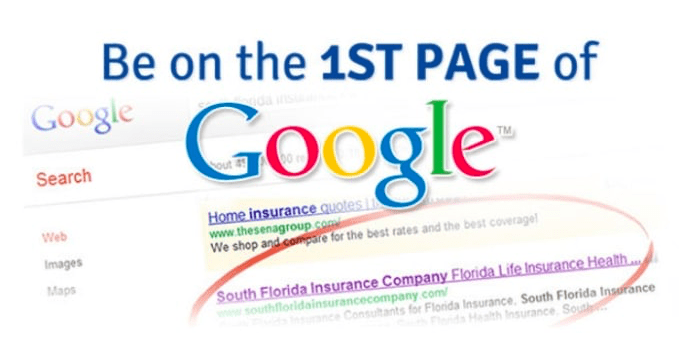 Get Best Digital Marketing Institute in Udaipur.
At World SEO Services, all our students will get the training according to the latest trend and demands in the industry. This is what makes us the best institute for online advertising training in Udaipur. Our students are trained by professional experts who give genuine tips & tricks to market a particular brand. We are the best digital marketing training Institute in Udaipur in terms of the following points.
Digital Marketing course in Udaipur has its value as it is preparing the youth of tomorrow for the coming challenges of search engine optimization. This is also important to learn as it has its importance to be at the top of every search engine platform. So, World SEO Services aim to provide the best SEO training in Udaipur to the students to present such a skill. This SEO Course module split into two parts ON-Page factors, Off-Page factors. Our SEO training in Udaipur, Rajasthan slots in a series of strategy beginning from fresher to advanced level, which includes skills, knowledge, and smart hands-on expertise in the candidates. Learners having basic facts about computers and wish to build up a better profession may search for an SEO institute near me in Udaipur.
100% Job oriented course.
Advance Online Advertising Tips & Tricks.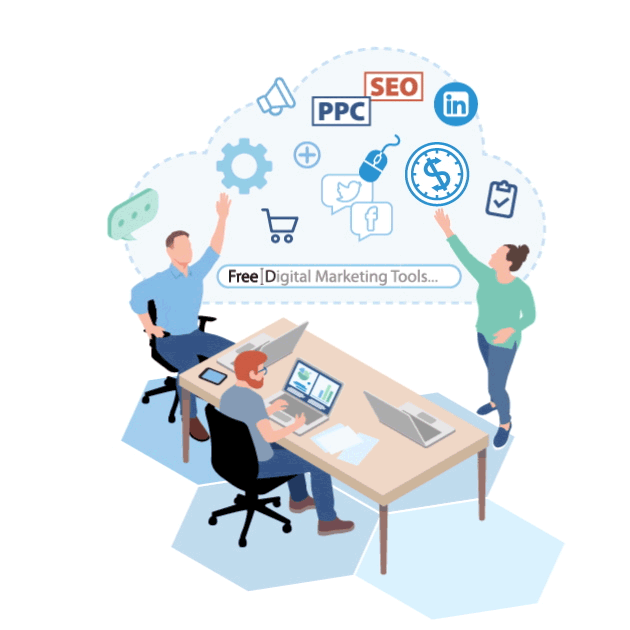 We provide both basic and advanced learning in online marketing. Our objective is to clear all the basic concepts of the student and then moving to the advance so that they have an in-depth understanding of Internet advertising and its concept.
In this advanced training module, you will implement online advertising techniques on live projects. After completing the digital marketing course you start your career as a freelance or get Job as an Internet advertising analyst. For more details and further queries regarding the Advance Digital Marketing course in Udaipur.
The basic training course will include the following things:
Search Engine Optimization (SEO)
Pay Per Click (PPC) training
Social Media Optimization (SMO ) Training
Social Media Advertising (SMM)
Email Advertising Training
Google Adwords (PPC)
Infographics Content Advertising
Google Analytics)