| | |
| --- | --- |
| √ Search Engine Marketing | √ Display Advertising |
| √ Website Improvement (if required) | √ Video Ads |
| √ Mobile Marketing | √ Remarketing Ads |
| √ Keywords Audit | √ Expected Click-Through-Rate |
| √ Landing Page Load Time Audit | √ click-through-rate (ctr) optimization |
Do you want to generate leads & get more business?
PPC EXPERT IN UDAIPUR, INDIA
PPC (Pay per Click) is the means of getting website traffic by Paid Advertising for social media platforms. PPC is the most useful and result-focused part of digital marketing services. We provide the best-paid advertising services in Udaipur, Rajasthan. We specialize in using the best platforms like Google Adwords, Facebook, Twitter, LinkedIn, Yahoo, Bing, for advertising, which covers websites in the world. We design a united campaign across various channels to get the best results. Contact us for the best PPC expert in Udaipur, Rajasthan. PPC(Pay Per Click), also understood as CPC (Cost per Click) is an online advertising example where the advertiser pays a publisher for every click. Brands will have to only pay if customers click on their ads on Google and other platforms run bids on competitive keywords and the most important bidder makes a specific keyword to get listed in the SERPs. This process is very challenging without the help of an effective PPC company in Udaipur.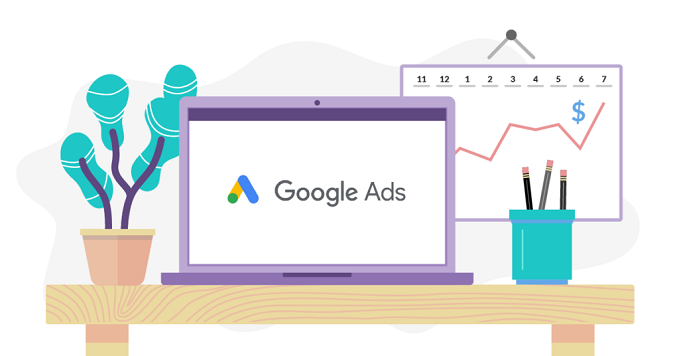 Search Engine Ads
Search Engine Ads or SEM is where an advertiser spends search engines like Google, Bing, Yahoo, Facebook, etc to show their ads above or below the organic search results. A company will usually have multiple products or services. More than 80% of the local business utilize Geo-targeting to reach all the local possible consumers. This helps to customize business for potential customers. And then there are multiple various search terms people use to search for these services and product keywords. Ranking on the first page organically with SEO for all of these probable search terms is not possible for a brand.
Display Ads
Advertising Platforms like Google Adwords, Facebook, Twitter, etc allows an advertiser to run display campaigns using ad standards that are shown to relevant audiences across the internet, along with being shown natively on these platforms. Display ads allow a company to reach a wide audience based on their interests even if they are not actively searching for the services or products on search engines. PPC expert is an advertising model in which makes pay only when a user clicks on their online ads. The most popular pay per click advertising is the paid search ads.