World SEO Services Beautiful And Functional Design Experiences.
World SEO Services is a leading website Development company in Udaipur, Rajasthan. We have a special team for Website Development who has been involved in creating professional websites of all categories. Web development is an effective way is not just a profession but a passion for our Company. We believe in the idea that good looking of any website is the first impression on visitors. The good design of any website is the starting point of any website. We have a special team for Website Development who has been involved in designing professional websites of all categories.
Website Development covers many different skills and disciplines that are used for developing a website. The different areas of website development include; web graphic design, interface logo design, Brochures and catalogs, user experience design, and Search Engine Optimization. The term website designing is normally used to describe the design process relating to the front-end design of a website including writing mark up, but this is a grey area as this is also covered by Web Development in Udaipur, Rajasthan.
Need for Website Development & Design Company for Businesses
Boost your online performance with a website redesign. Why your website is not performing well? This could be because of design issues, poor layout, or stubborn functionality. At World SEO Services designs, we provide optimum web development, design, and audit solutions to prevent you from losing sales or inquiries for your business. Our company has in-depth knowledge of software development and application in Udaipur. Our company develops custom Web site applications and software across a wide range of technology platforms to ensure successful implementation of your business strategies and improvement of your operational excellence.
WHY PEOPLE CHOOSE TO US?
Custom designed websites with strategic insights to generate higher brand engagement, higher conversions, and moderate results.
Successfully designed 100+ websites. Web 2.0 based designing and development. Responsive Websites in all devices. Fast loading websites. All websites W3C Validated. All websites cross-browser compatible. SEO Semantic and clean coding. Separate Quality Department. Professional, appealing, and relevant websites. User-friendly, Simple navigation. Competitive pricing. World SEO Services is a No.1 Web Design Company Udaipur..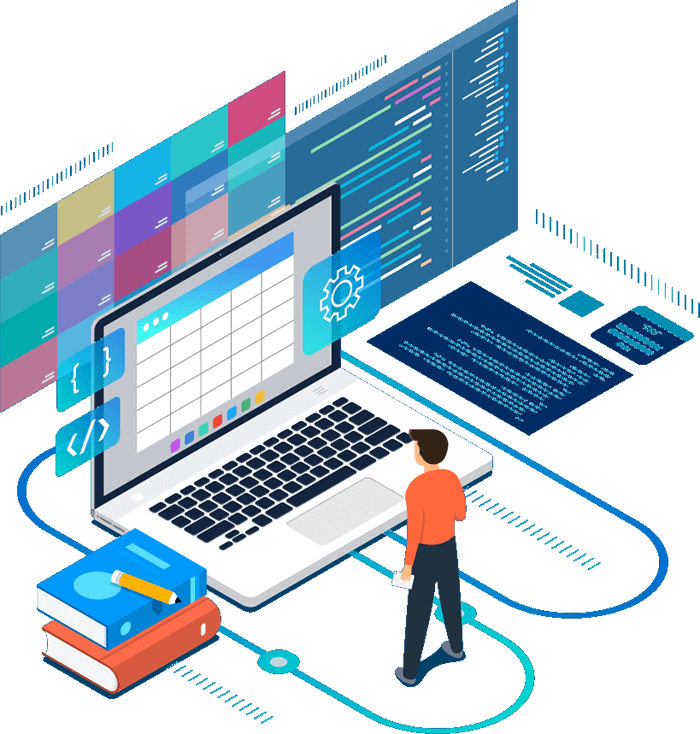 Looking for Best Website Design & Development Company in Udaipur,Rajasthan?
Why choose us for website development services in Udaipur
World SEO Services is an award-winning and world-class Website development company in Udaipur. As we specialize in offering beautiful designs with a higher user experience and provide customized and affordable websites according to their requirements. we don't build websites but also support our clients in boosting their sales and help them in growing rapidly. our web development services are updated with the latest technologies and fit all the screens.
Be ready to grow your business online with World SEO Services a website development company in Udaipur. Get in touch with our professional team of web developers today, to get your business on digital platforms.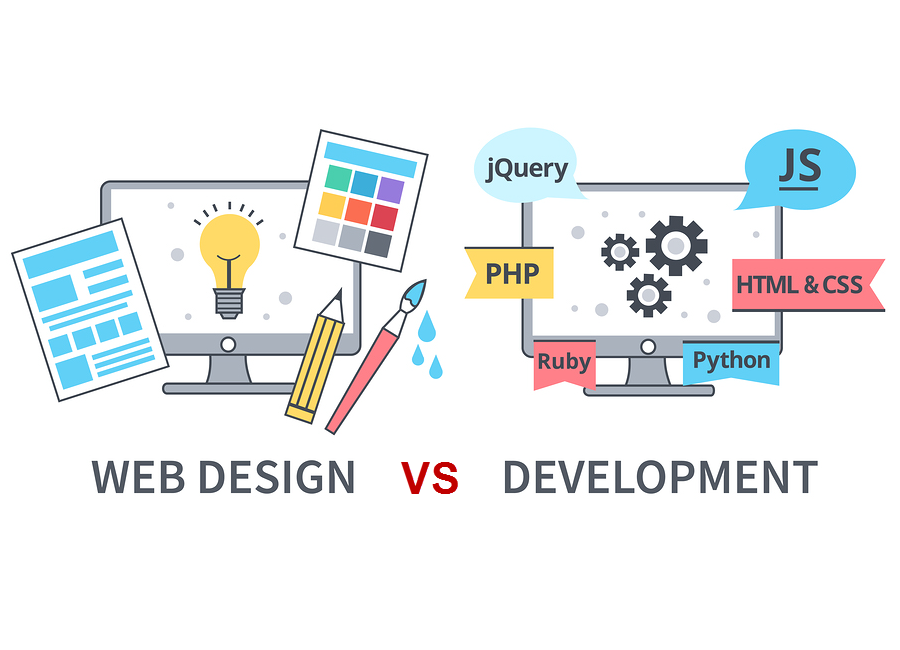 What Makes Us Unique
We bring the vision to a cover. So, dealing with the best website designing company in Udaipur, Rajasthan holds so many benefits and you get all of this with our website design and development company. Our team covers all the original heads that help you in deciding the design, template, and more. We know that the website is not about posting images and a few words in it. The audience looks for something different and can help them to take your service or products. The website is your online behavior, It works like a mirror for your customers showing off your form. Out, to maintain it needs a lot of focus and expertise. For our website design and development company in Udaipur is the right place for you to advance.
Advance Technologies
The experienced and knowledgeable team
Affordable Prices
Rich Experience
Completely SEO optimized designs to boost rankings
Considerably less maintenance work
Responsive user-friendly interfaces
Adherence to best coding guidelines & quality standards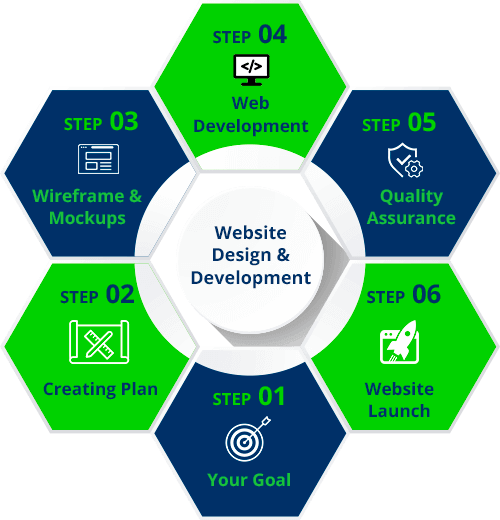 World SEO Services is the Best Digital Marketing Company in Udaipur, Rajasthan. We are offering website design services for E-commerce Website Development, Business Website, Responsive website design & development, Single & multipage website design, WordPress website, Customize Website, Web Portal, Professional Website Design & Web Application. We are serving website design services in all Rajasthan.